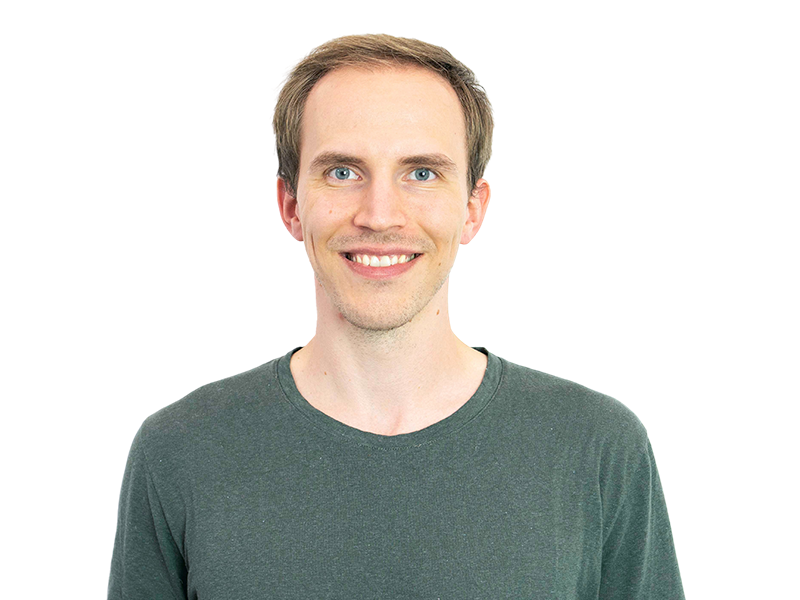 Kay beschäftigt sich seit 2015 mit SEO und Content Marketing und ist 2021 zu den netzstratgeen gestoßen. Dort entwickelt er gemeinsam mit Unternehmen passende Inhalte, die Nutzer:innen und Suchmaschinen überzeugen. Zuvor hat er Wissenschaftskommunikation studiert, in dem es verstärkt darum ging, komplexe Sachverhalte verständlich und präzise zu vermitteln. Den Weg ins Online-Marketing hat parallel in einem Startup gefunden, in dem er den Content- und SEO-Bereich mit aufgebaut und weiterentwickelt hat.
Master the Google Search Console – Finde klare To Dos, um Deine Webseite zu optimieren
14:00 - 16:00 Uhr | 01. Juni 2022
Wir gehen tief in die Daten der Google Search Console und finden gemeinsam die typischen Problemen, was sie bedeuten, wie man sie analysieren kann und was die häufigsten Ursachen sind.
Die GSC ist eines der besten SEO-Tools und liefert wertvolle Informationen zu Deiner Webseite direkt von Google. Dennoch ist sie nicht perfekt. Wir zeigen Dir die Schwächen und Stolpersteine und wie Du diese geschickt umgehst. Anschließend leiten wir klare Handlungsmöglichkeiten zur Optimierung Deiner Webseite ab.
Voraussetzung: Bestätigte GSC-Property deiner Webseite. Konkrete Fehlermeldungen der GSC kannst Du gerne vorab einreichen, hierzu muss google@netzstrategen.com Zugriff auf eure GSC bekommen.