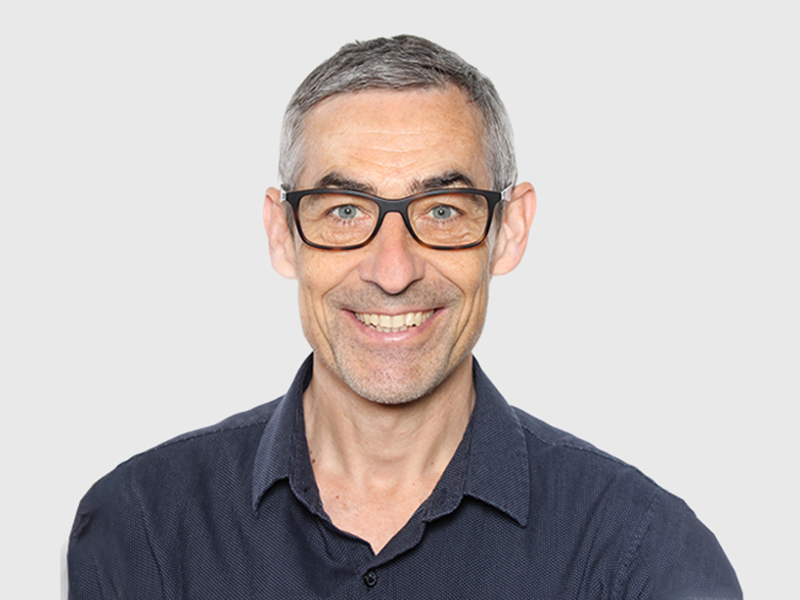 Henning von den netzstrategen beschäftigt sich seit 1999 beruflich mit dem Internet. Was mit einem eigenen Online-Shop begann, entwickelte sich später zu einem einjährigen Studium zum Multimedia-Producer an der SAE in Hamburg weiter. In den folgenden Jahrzehnten konnte er viel Erfahrung in der Produktion von Webseiten sammeln. SEO war schon von Anfang sein Steckenpferd und wurde über die Jahre immer wichtiger in seiner Laufbahn. Henning ist seit 2019 bei den netzstrategen im Büro in Barcelona, von wo aus er Kund:innen strategisch und operativ bei der technischen Optimierung ihrer Websites für Suchmaschinen hilft.
Master the Google Search Console – Finde klare To Dos, um Deine Webseite zu optimieren
14:00 - 16:00 Uhr | 01. Juni 2022
Wir gehen tief in die Daten der Google Search Console und finden gemeinsam die typischen Problemen, was sie bedeuten, wie man sie analysieren kann und was die häufigsten Ursachen sind.
Die GSC ist eines der besten SEO-Tools und liefert wertvolle Informationen zu Deiner Webseite direkt von Google. Dennoch ist sie nicht perfekt. Wir zeigen Dir die Schwächen und Stolpersteine und wie Du diese geschickt umgehst. Anschließend leiten wir klare Handlungsmöglichkeiten zur Optimierung Deiner Webseite ab.
Voraussetzung: Bestätigte GSC-Property deiner Webseite. Konkrete Fehlermeldungen der GSC kannst Du gerne vorab einreichen, hierzu muss google@netzstrategen.com Zugriff auf eure GSC bekommen.