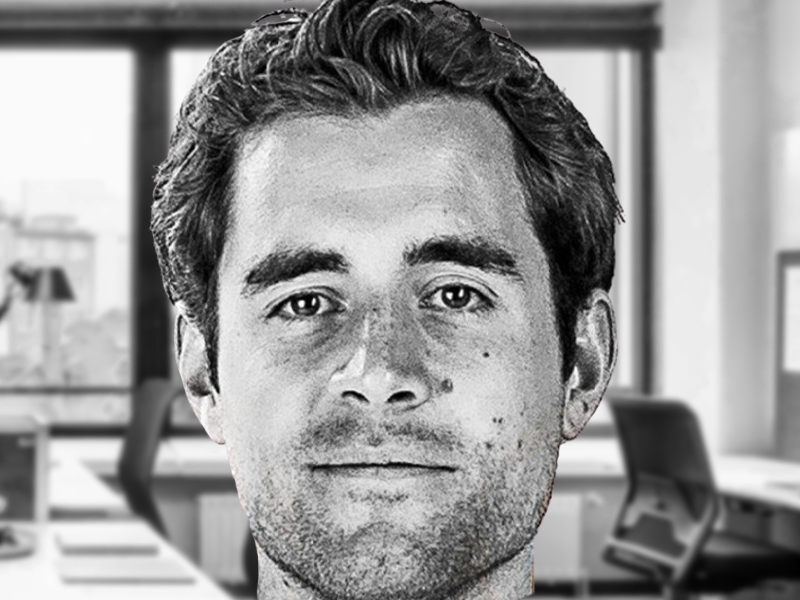 Steffen Heidweiler ist aktuell Head of Digital Marketing & E-Commerce Europe bei Nature's Way, einem führenden Hersteller hochwertiger Nahrungsergänzungsmittel aus den USA. Seit über 10 Jahren ist er in den Bereichen E-Commerce, Performance & Brand Marketing zuhause und sammelte seine Erfahrungen sowohl in Start-Ups, als auch in Agenturen und Unternehmen. Sein persönlicher Fokus liegt dabei auf dem Aufbau und der Weiterentwicklung der Vertriebs- und Marketing-Digitalisierung von Unternehmen und Marken.
Von Päckchen, Plattformen und dem Parkplatz vor der Tür - wie die Digitalisierung den Vertrieb verändert
14:00 - 14:45 Uhr | 01. Juni 2022
Die Digitalisierung verändert den Vertrieb massiv. Kundenerwartungen steigen, neue Plattformen gewinnen an Bedeutung und kleine Päckchen verdrängen Palettenware. Doch was bedeutet das konkret für die einzelnen Handelsstufen? Darüber diskutieren die Teilnehmer unseres Roundtables: Jan Eißmann, E-Commerce- und Amazon-Spezialist, Steffen Heidweiler, Head of Digital Marketing & E-Commerce beim Pharma-Hersteller Schwabe, und Henrik Rohde, Inhaber der Zentral-Apotheken in Karlsruhe.