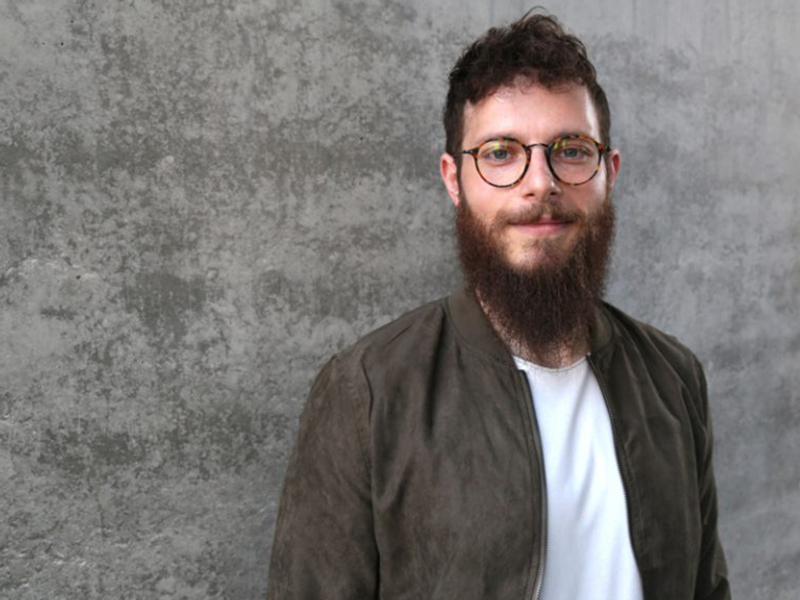 Chris ist aktuell als Director Digital Projects bei der BIGFOOD Group unterwegs. Er gibt seine Erfahrungen aus über 15 Jahren Digital Business weiter, um andere Unternehmer:innen auf den ständigen Wandel in den Nutzerverhalten und Arbeitswelten vorzubereiten und zu begleiten. Nicht nur die Kommunikation, Werbung und Vertriebskanäle verändern sich, sondern auch die internen Prozesse und Organisationen. Oft profitieren beide Seiten von neuen Tools, Abläufen und Kommunikationsformen. Hier kommt Chris ins Spiel, beleuchtet alle Anforderungen und bringt dann die besten Tools und Methoden für den jeweiligen Einsatz zusammen. Sowohl im Marketing nach Außen, wie auch bei der Digitalisierung im Inneren eines Unternehmens.
Go with the vibe! Go-to-Market Strategie für ein brandneues Nahrungsergänzungsmittel
11:15 - 12:00 Uhr | 31. Mai 2022
Wie bringt man erfolgreich ein neues Produkt auf den Markt?
In dieser Session geht es um einen strategischen Schritt-für-Schritt-Ansatz, um relevante Märkte, Zielgruppen, Personas und deren individuelle Customer Journey und Touchpoints für das Produkt zu begeistern. Christian Sattel (BigFood GmbH) und Jacob Doering (netzstrategen GmbH) zeigen ein gemeinsames Strategieprojekt und geben exklusive Einblicke in die Praxis. Du lernst, wie Du schnell und effektiv eine Go-to-Market-Strategie entwickeln und umsetzen kannst.